Crypto and digital currencies supported by new generation Digital Ledger Technology (DLT), in the context of public financial support to citizens.
EmFi is centred on the development of a special-purpose virtual currency, backed by public institutions, for the accountable and frictionless exchange of resources, services, assets, claims and goods among institutions, citizens and companies.
EmFi will address and validate desirable properties of the financial intervention. These include, among the other, financial inclusion covering also unregistered workers and the unbanked ones.

The Pilot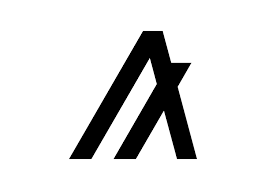 A first pilot implementation implementation of EmFi will be performed in 2022 in partnership with the City of Milan. It will consist on distributing welfare funds to purchase primary school books using digital tokens and the use of QR codes as medium of payment.
One of the main advantages of such an approach is disintermediation by means of the construction a resource supply chain, which is efficient, but also secure, low-cost and accountable.
The tokens will be exchanged on the DLT developed by Algorand who also finances the research at the foundation of EmFi.
The Partners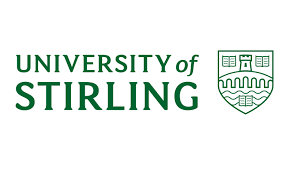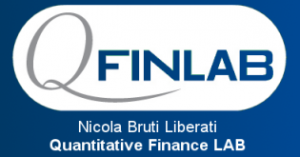 The project partners are a team comprising financial, economic, and technical advanced expertise, with strong experience in the development and deployment of large-scale projects. Scientific interests of proponents include financial engineering, virtual money, cryptocurrencies, and blockchain technologies.
News & Updates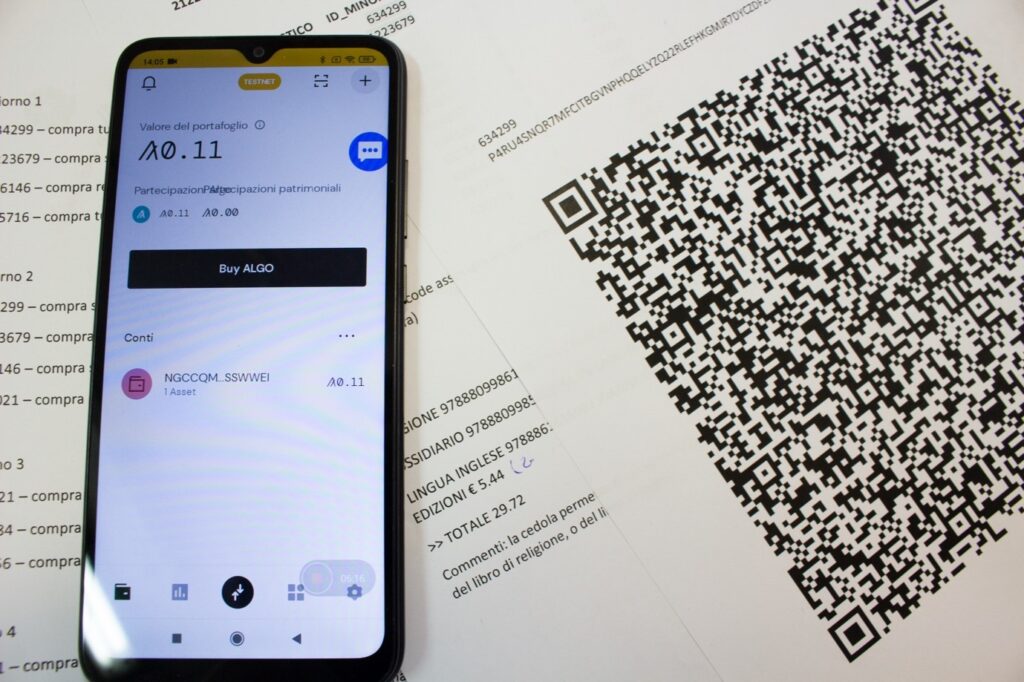 02/07/2022
A second pilot of EMFI has been conducted by the Team at the library "Il Passalibro" in Sesto San Giovanni.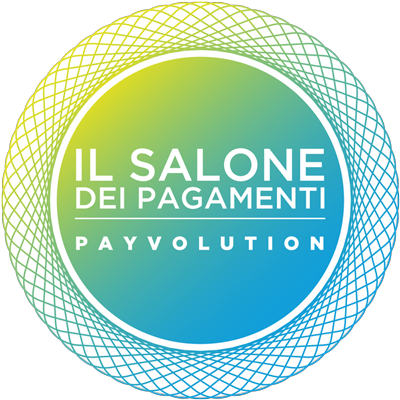 05/11/2021
Emilio Barucci, Professor at Politecnico di Milano, presented the EmFi project to the panel "Italia digitale: l'accelerazione strategica della PA per una società digitale" of the annual "Salone dei pagamenti" conference organised by ABI ("Associazione Bancaria Italiana")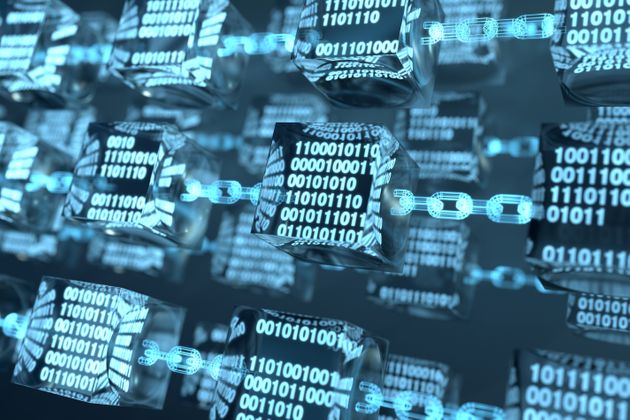 02/11/2021
Article on the EmFi project written as part of the FinTech series of articles written by QFinaLab on the Huffington Post (only in Italian)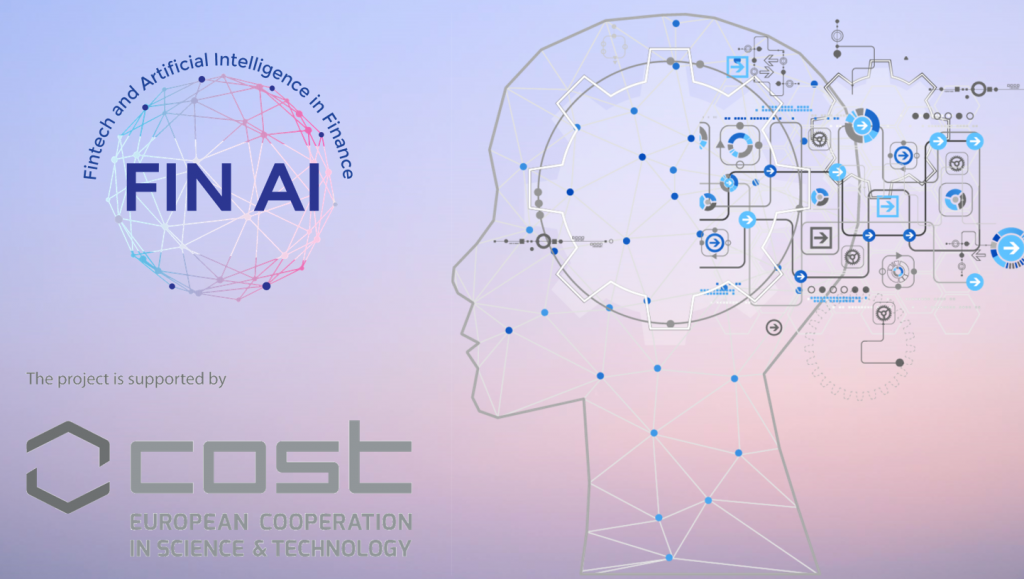 28/10/2021
EmFi was presented to the FinTech and Artificial Intelligence in Finance seminar supported by COST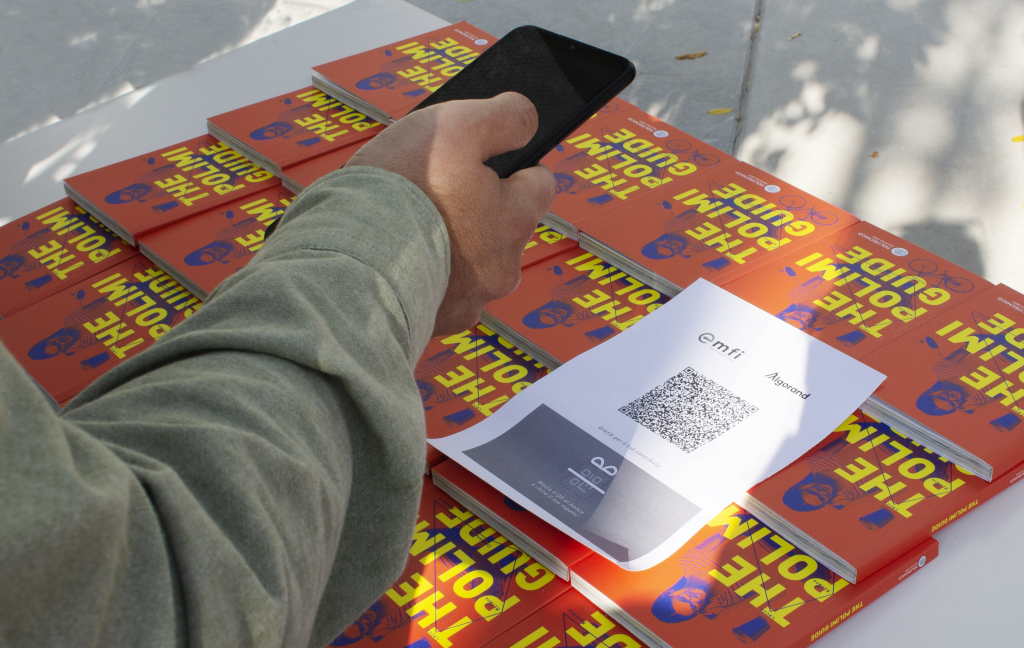 18/10/2021
Live EmFi smart payments trial @ Polimi, involving 100 students, with the goal to check the feasibility of the EMFI solution to provide secure payments via QR codes

15/10/2021
EmFi was introduced in a panel discussion on current trends, opportunities, challenges and risks of the new forms of digital money. Hosted by FinTech Scotland and University of Stirling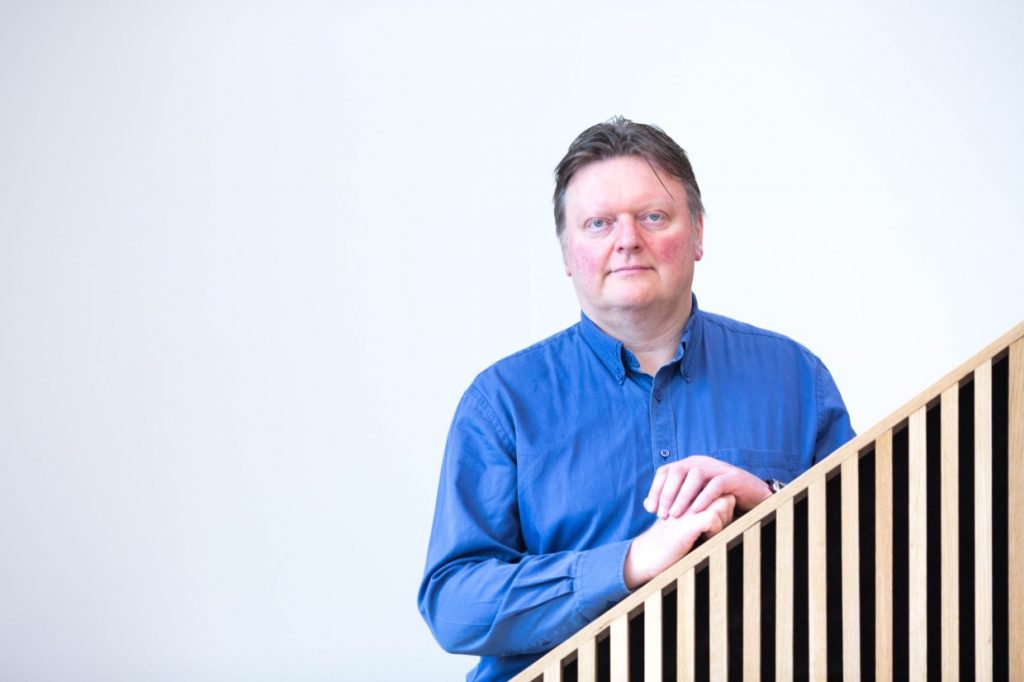 19/07/2021
Dr. Andrea Bracciali, from the University of Sterling, together with the rest of the EmFi team, describes the peculiarity of the project as a new emergency finance tool for crisis scenarios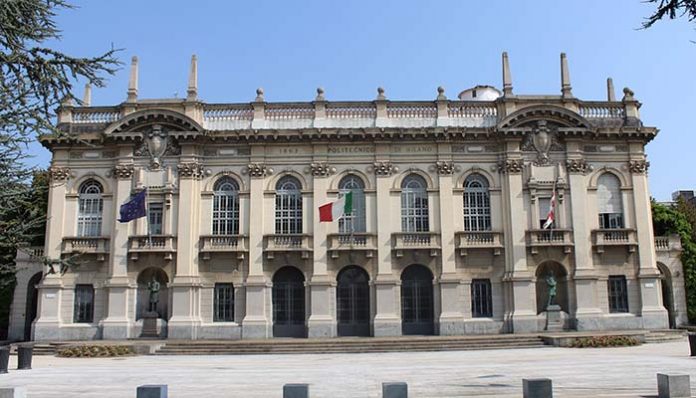 27/05/2021
The EmFi project is introduced on the Politecnico of Milan website